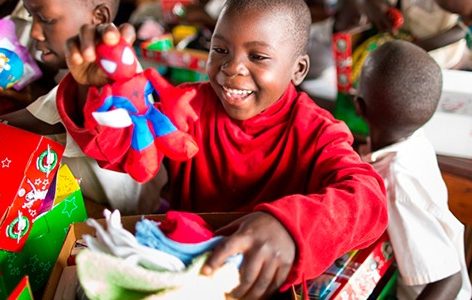 The program is coordinated by the SJN Knights of Columbus and helps to bring Christmas to those who otherwise might not receive anything during this special time of year. Gift cards for the 2022 Christmas Gift Program will be accepted between now and Sunday December 4 th . Gift cards can be purchased through the Church Office or on your own and placed in the Offertory basket in an envelope marked "Christmas Gift Program". Help to bring joy to those less fortunate by purchasing a gift card for Target, Walmart, Giant or Weis Markets.
All the gift cards and monetary donations will be distributed in early December to the agencies for them to purchase gifts for their clients. The organizations designated to receive the Christmas gifts are:
Lancaster Day Care Center
Mental Health America
Conestoga View
San Juan Bautista Church
School District of Lancaster Homeless Student Project
Lancaster County Children & Youth
Off the Streets
St Anne's Church
Gift cards purchased through SJN Church Office will benefit the SJN School.
Thank you in advance for your continued support!